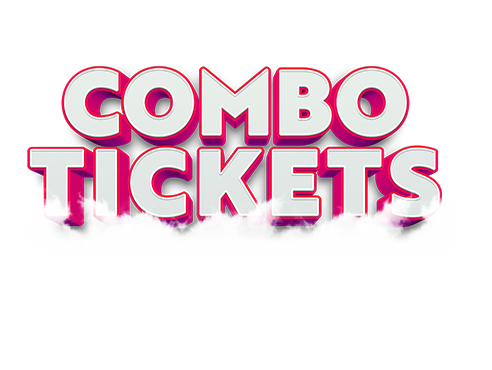 ONE PASS - ALL THE PARKS
Our combo tickets are exclusive to UK customers and can't be bought in Florida!
See all Combo Tickets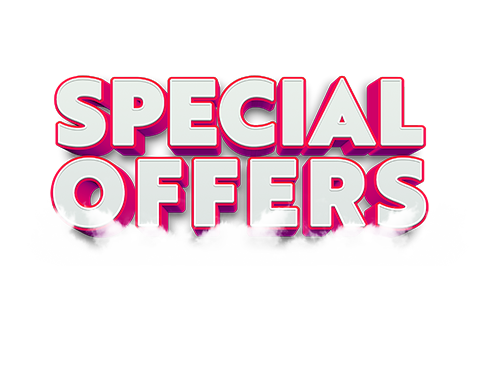 DEALS & DISCOUNT CODES
Save some serious money off the biggest theme parks and attractions in Florida
See all Special Offers
Why book your tickets in advance?
You'll save money
Pre-booked tickets are usually cheaper than at the entrance
Beat the queues
Many advance tickets let you jump the queues & walk straight in!
Don't risk
getting turned away
Without a ticket, you could be turned away if the parks are full
A Hassle-Free Holiday
Make the most of your time knowing your tickets are sorted
What Our Customers are Saying
Really enjoyed shopping here, service was excellent and prompt.
Real tickets at good prices delivered to my home in good time. Really you get what you see with excellent service in support!
Excellent service. Ticket prices were very competitive and delivered promptly & securely. Would definitely recommend.