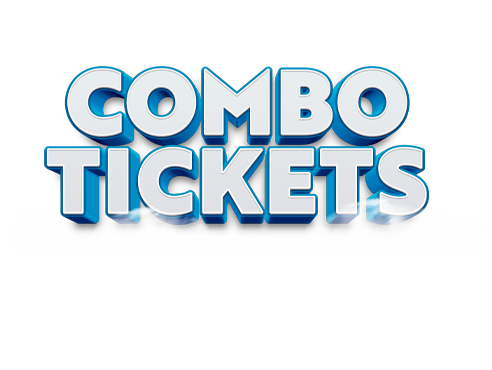 ONE PASS - ALL THE PARKS
Our combo tickets are exclusive to UK customers and can't be bought in Florida!
See all Combo Tickets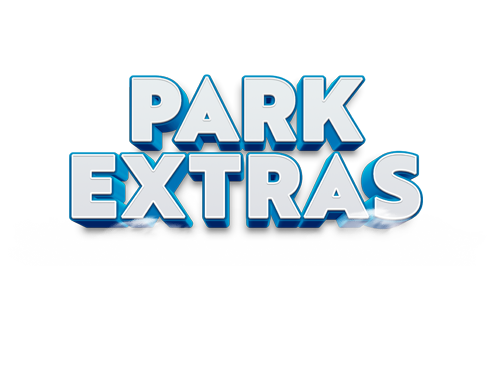 UPGRADE YOUR EXPERIENCE
Find out about these unmissable in-park experiences & add ons!
See all Park Extras
Why book your tickets in advance?
You'll save money
Pre-booked tickets are usually cheaper than at the entrance
Beat the queues
Many advance tickets let you jump the queues & walk straight in!
Don't risk
getting turned away
Without a ticket, you could be turned away if the parks are full
A Hassle-Free Holiday
Make the most of your time knowing your tickets are sorted
What Our Customers are Saying